~ Goes out to Hannamari (veganburgertour)
If one day you will go to the capital of Russia these notes will be useful for you. Maybe it will be outdated at that time. In this way, it's better to use HappyCow.net (definitely you know this wonderful site).
I was living in Moscow when I became vegan. So I visited almost all the vegan and veg-optional places here. I singled out the 2 most interesting and tasty.
Insta: mission.moscow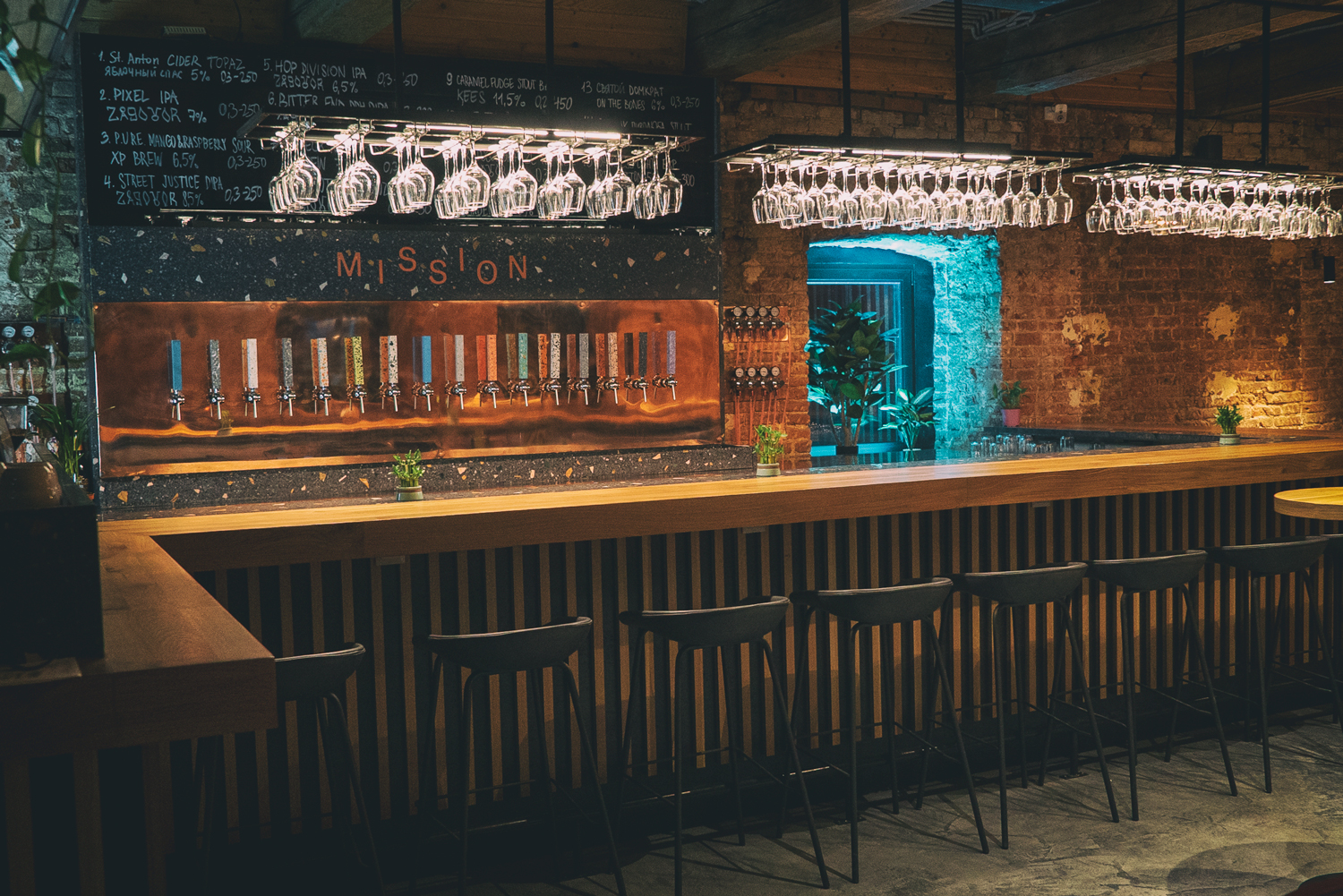 Location: the Mission bar is located in an old building made from red brick. In the basement the office of BarkingStore is located. It's a charity brand of wear and some things who helps animals from 50 pet shelters. I gifted a t-shirt to my husband once.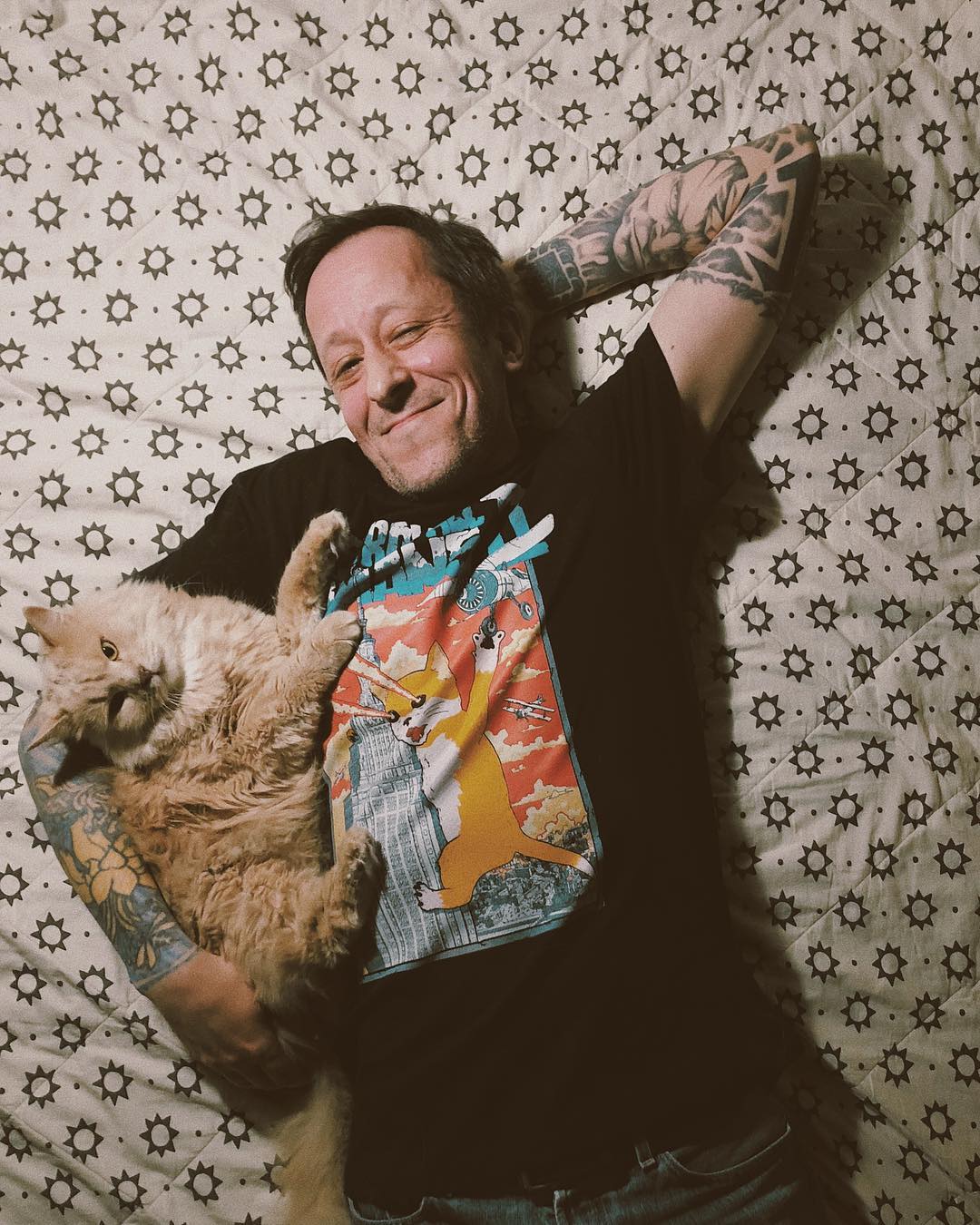 My recommendation: please, try a hoppy kombucha (non-alcoholic) and a Seitan burger (350 roubles).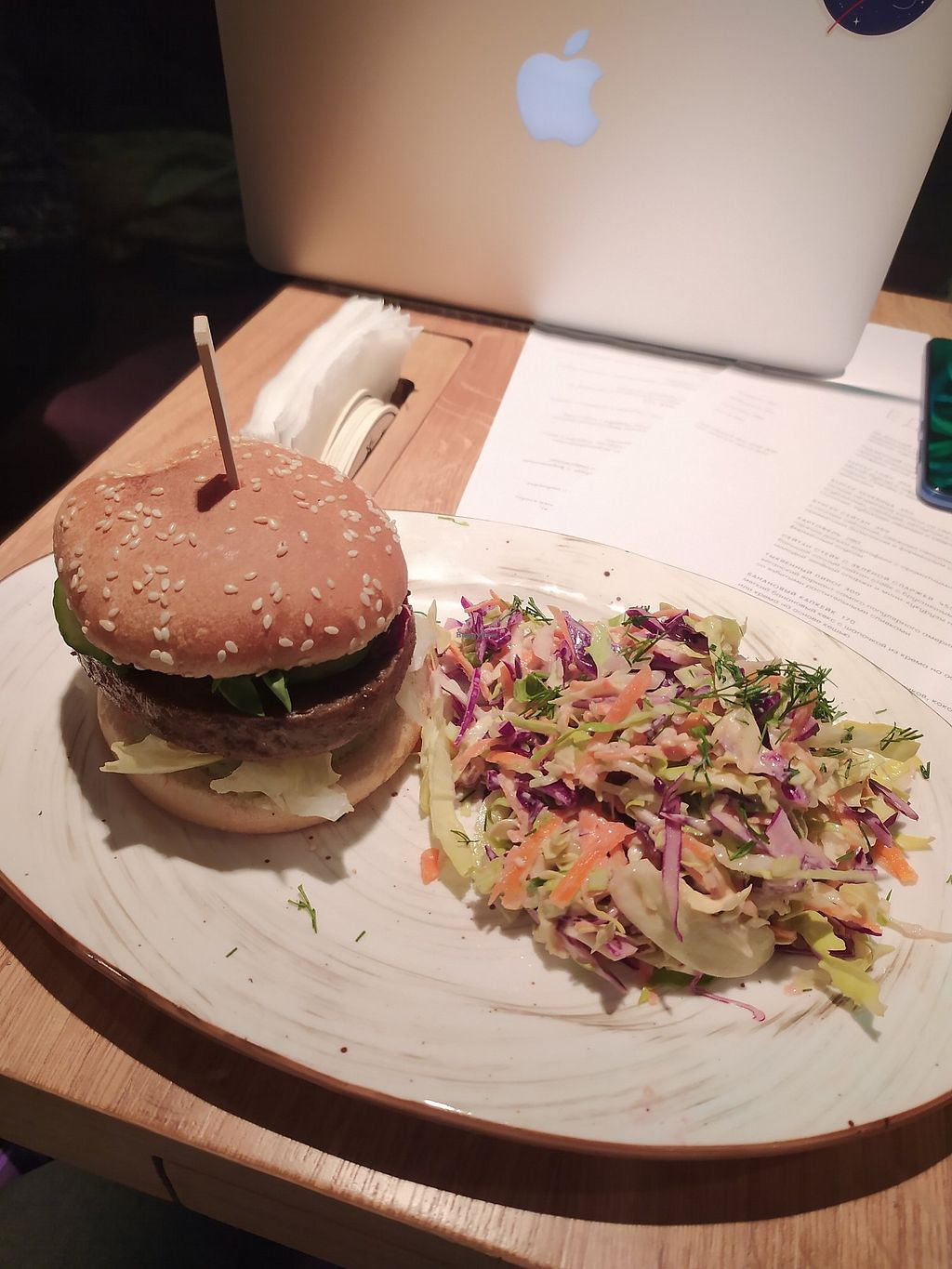 Insta: complexburger
Location: can't say something interesting about the location because they are moved and I wasn't in the new space. So don't make a mistake! The previous address was ул. Рождественка, 6/9/20с8.
My reccomendation: maybe all of their menu. Just imagine a fully vegan McDonald's and you will get the Complex Burger. They are using mock meats from Taiwan. You know these things well!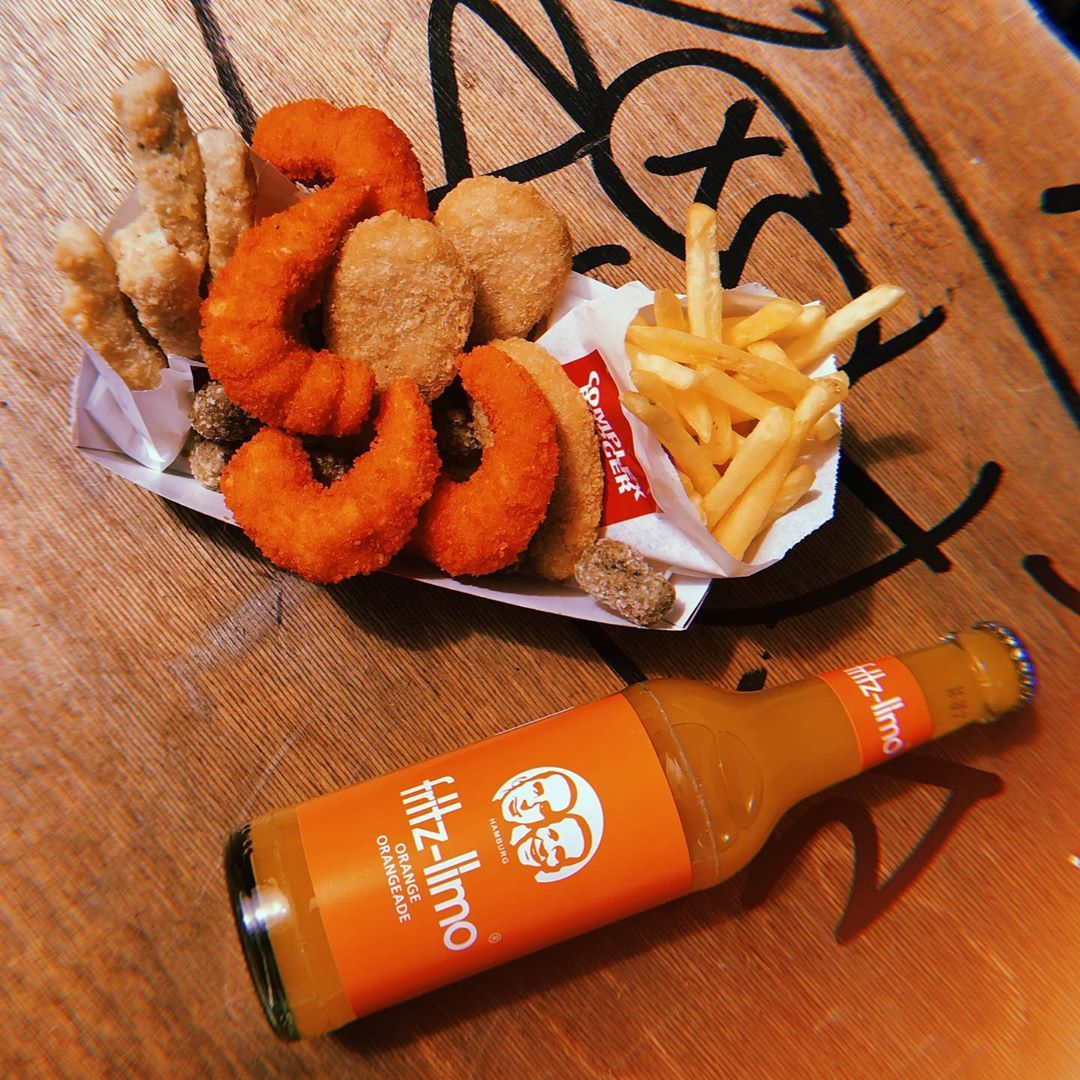 Trivia: they also own the Loving Hut where they are using these mock meats too. The owners of these places are also import this mock meats to Russia.
---
I hope in one day if you will visit Moscow this post will be useful for you!